Mentavio is part of Deutsche Telekom's TechBoost startup program with immediate effect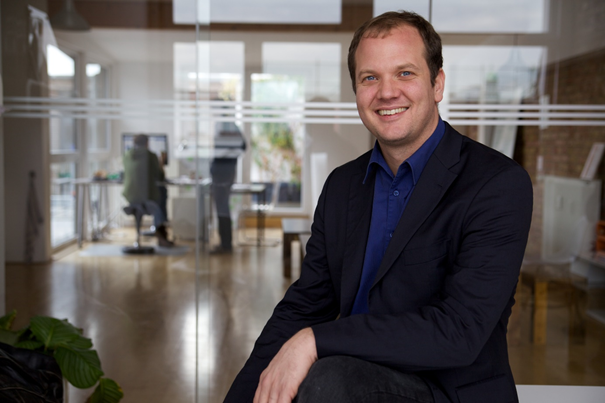 By being included in Deutsche Telekom's TechBoost Startup Program, mentavio can further expand its infrastructure and get the opportunity to use the Open Telekom Cloud.
TechBoost, Deutsche Telekom's start-up program, accelerates selected technology start-ups with up to EUR 100,000 credit for the Open Telekom Cloud and offers discounts on Deutsche Telekom products and rates.
"With our inclusion in the TechBoost Startup Program, we are taking another important step towards the digital future and can considerably simplify the administration and scaling of the mentavio infrastructure. The plus in certified security and maximum data protection benefits all consultants, therapists and consumers who regularly use our platform," says Daniel Bosch, Managing Director and co-founder of mentavio.
You can find the complete article at this address (German).