AlphaPet Ventures gains Capiton as new lead investor and acquires Healthfood24 (Wolfsblut)
AlphaPet Ventures gains Capiton as new lead investor and acquires Healthfood24 (Wolfsblut)
AlphaPet Ventures GmbH stands for the digitalization of the pet market and the successful brand development and multi-channel distribution of premium pet food. With the recent acquisition of Healthfood24 (Wolfsblut), one of the leading brands in the premium dog food segment, AlphaPet reinforces its position as a strong player in the market with sales in the almost three-digit million euro range.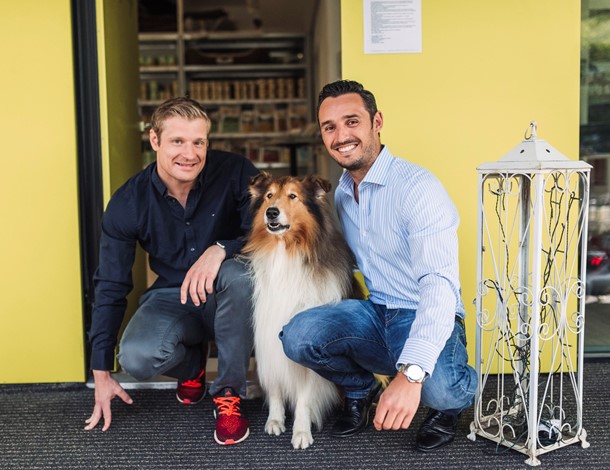 From the point of view of the private equity investor Capiton, which is taking over 36% of the shares in AlphaPet Ventures in the course of the transaction with its fund Capiton V and thus financing the acquisition, the merger of the established brand Wolfsblut with the dynamically growing digital brand builder AlphaPet indeed offers great potential for further growth.
Marco Hierling, CEO and founder of AlphaPet Ventures, commented on the acquisition: "Wolfsblut is a strong premium brand for which we see great potential through our digital know-how, direct access to end customers and established distribution to now more than 10,000 stationary dealers. With the Wolfsblut brand, we are a big step closer to our goal of establishing AlphaPet as the leading provider of premium pet food with multi-channel distribution in Europe. We will continue to rely on the existing supplier and customer relationships of both companies and look forward to further expanding these in the coming year".
You can find the article at this address.