World Bank Group's IFC invests USD 10 million in Mountain Nazca II Fund
The International Finance Corporation (IFC) announced that it invested USD 10 million in Mountain Nazca II. Venture capital firm, Mountain Nazca, will be in charge of this fund.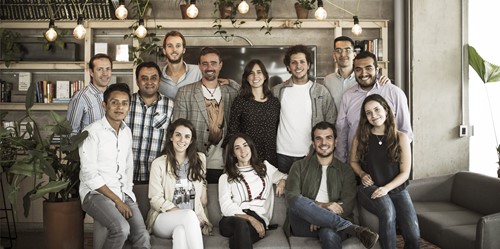 The IFC has chosen now to invest in an effort to prevent COVID-19 from dampering the startup scene that's been sizzling up until now. This is what Ary Naïm, Country Manager at IFC Mexico, had to say in a press release:
"Given the risk-averse context and economic slowdown, this investment in Mountain Nazca II is a show of IFC's efforts to restore confidence and endorse the innovative entrepreneurial spirit in Mexico alongside a team with a great background of success in the sector." Therefore, "the current COVID-19 crisis has made it more strategic and relevant for the IFC to focus on tech companies that can operate and prosper within the circumstances of social distancing."
Héctor Sepúlveda, Managing Partner at Mountain Nazca, also commented on the importance of the investment, saying that "entrepreneurship shall play a crucial role in our social and economic recovery." He then underlined that "this ongoing negative cycle initiated by COVID-19 can only be reversed by very talented people. These entrepreneurs and their teams are leading the transformation of the biggest industries in our region."
Rightly so, it's impossible to imagine business will ever be the same, even once it's safe to stop social-distancing.
You can find the article at this address.