Mexico City-based TrueHome, a tech-enabled real estate broker, raises $8.8M Series A
TrueHome, a leading real estate broker in Mexico City with over 1'300 listings, was able to raise a $8.8 million Series A round, co-led by Brazil's Monashees and San Francisco-based Class 5 Global. The round marks Class 5 Global's very first investment in Mexico, a region that has seen a significant uptick in venture investing as of late.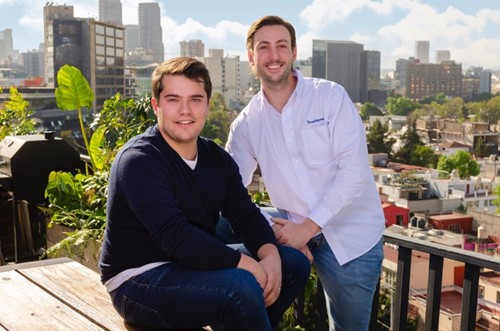 Class 5 co-founder and managing partner Zach Finkelstein believes that TrueHome, which started out as iBuyer but has evolved into being a tech-enabled broker focused on the Mexico City market, is meeting a critical need.
"Mexico has one of the highest home ownership rates in the world. With very little organized data, however, the process of buying or selling a home in Mexico is full of friction," he told Crunchbase. "Buyers are forced to deal with fake and duplicated listings and unreliable brokers. TrueHome is solving these problems by using technology to make buying and selling homes a seamless and transparent process."
With its new capital, TrueHome, which now has over 150 employees, is focused on working to be "the No. 1 broker in Mexico City" and achieving 20 percent market share in the areas in which it operates.
You can find the article at this address.