Mountain Alliance AG realizes a successful partial sale of Exasol AG in the course of its IPO
Mountain Alliance AG (MA, ISIN DE000A12UK08) has once again realized a successful partial exit with the sale of a part of its stake in Exasol AG, thus impressively demonstrating its sustainable investment approach even in challenging times.
The sale took place in the course of the IPO of Exasol AG with the listing of the shares in the European growth segment "Scale" of the Frankfurt Stock Exchange on the 25th of May, 2020. Exasol successfully places shares from a cash capital increase and - due to the very strong demand - from existing shareholders on the market in the course of the IPO. Mountain Alliance AG sold a part of its shares in the process of the IPO, whereby the company will receive a seven-digit Euro amount. Mountain Alliance AG continues to hold a stake in Exasol AG.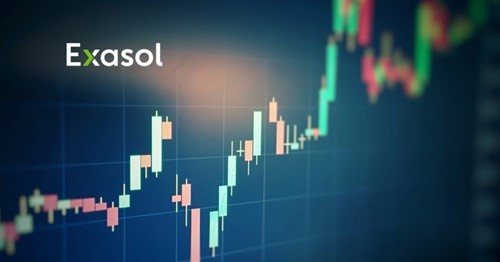 Exasol is the developer of the world's fastest analytical in-memory analytics database, which is experiencing high demand due to the extremely fast and efficient data analyses it enables - both on-premises and in the cloud as Software as a Service (SaaS). The company, which is positioned in the rapidly growing markets of Business Intelligence, Data Analytics, Big Data and Data Science (Machine Learning/Artificial Intelligence), continues to expand. The IPO is the logical next step to increase brand and product awareness and to finance further growth.
"We are very pleased with the IPO of our portfolio company and the partial exit that this means for us. This is an impressive proof of concept for our business model. The fact that Exasol AG has succeeded in placing the company successfully, particularly in the current difficult market environment, underlines the quality of the company. We are optimistic that Exasol will play an active role in shaping the increasing digitalization and that we can accompany it", says Daniel Wild, CEO of Mountain Alliance AG.
You can find the article at this address.